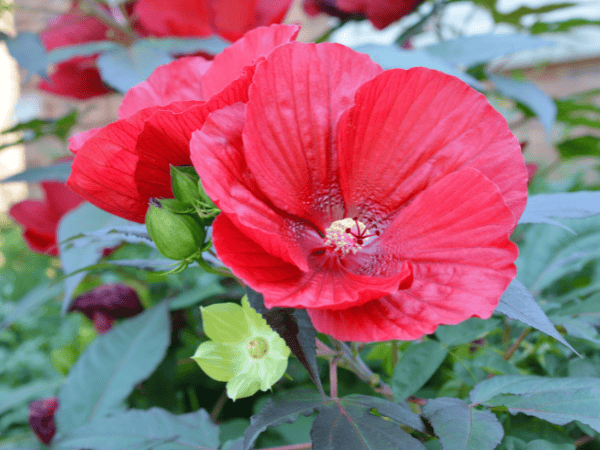 Oh Canada! Red & White Plants for the Canadian Garden!
Red and white make a great colour combination in the garden. Vibrant reds, just look so much better when they have a bit of white near by to really show […]
Read Article
Plant & Garden Care
View our comprehensive guide to maintaining healthy and beautiful plants, flowers, and landscapes.
Plant & Garden Care
Plant Finder
Visit our powerful plant finder tool that helps you search and identify different plants.
Plant Finder