Garden Centre Staff
If you think you would be a good candidate to join our team this season, we are seeking applicants who are:
Friendly, energetic, and approachable.
Able to maintain a positive attitude and work environment.
Excellent communicators.
Able to multitask and work in a fast-paced atmosphere.
Enthusiastic about our products, services, and events.
Willing to work in/outdoors in all weather conditions with live plant material.
Available to work various shifts, including days, weekends, and holidays.
Reliable and responsible.
Cashier experience is a plus.
Canadale Nurseries embraces diversity. We are an equal-opportunity employer and invite all qualified applicants to apply.
At this time, we do not have any job openings available, but we encourage you to revisit our website March 2024.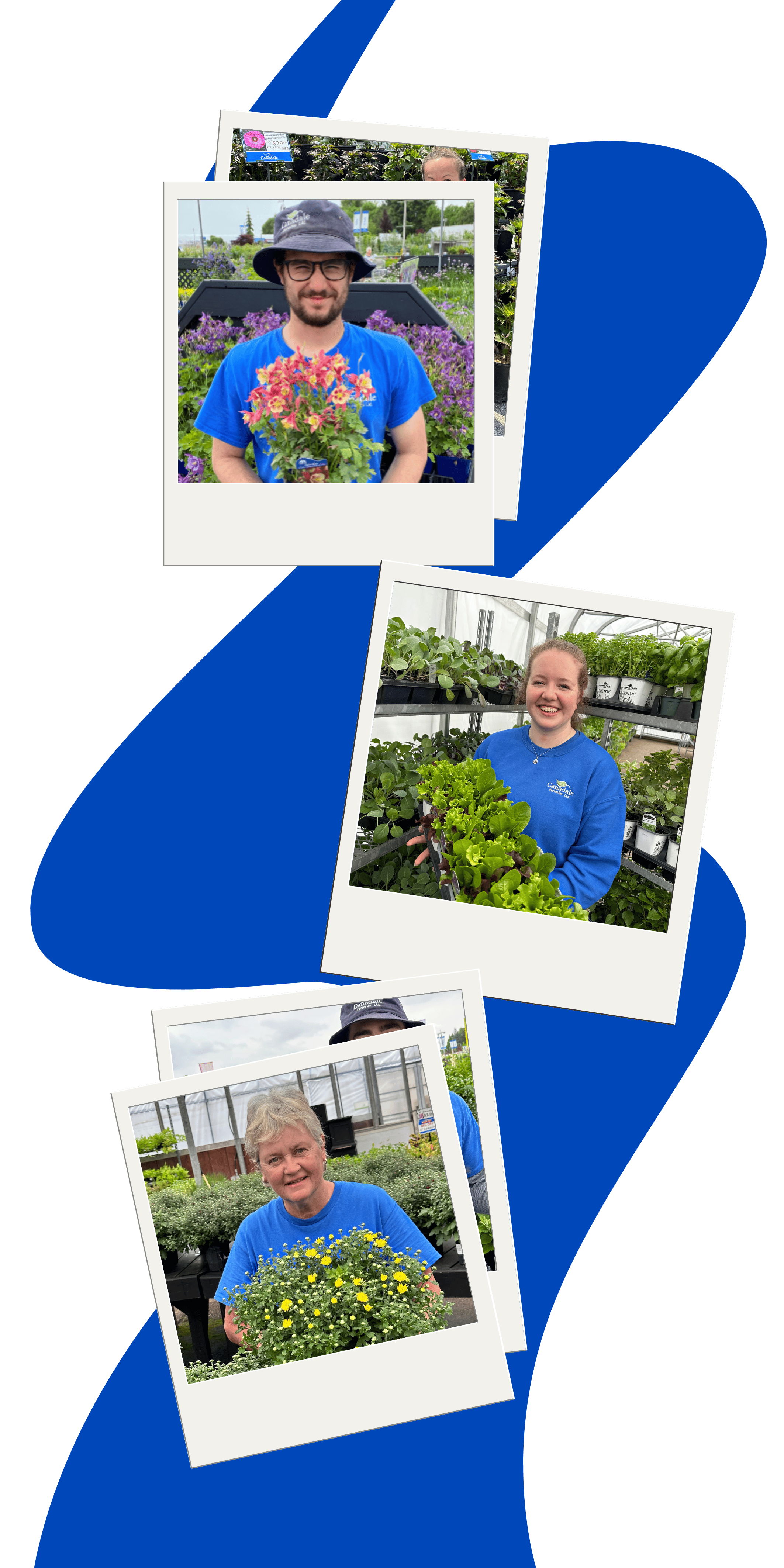 Plant & Garden Care
View our comprehensive guide to maintaining healthy and beautiful plants, flowers, and landscapes.
Plant & Garden Care
Plant Finder
Visit our powerful plant finder tool that helps you search and identify different plants.
Plant Finder