Pets are WELCOME!!!!!
Service animals and leashed pets are welcome at Canadale. Learn more about our pet policy.
We understand that pets are like family, and it's important for pet owners to feel comfortable bringing them along when they go out. That's why we've created a pet-friendly environment where customers can enjoy their time with their furry companions.
We take pride in ensuring that our establishment is clean and comfortable for all our customers, whether they have pets or not. Our pet policy is designed to maintain a clean and safe environment for everyone. We require pets to be leashed and under the control of their owners at all times to prevent any accidents or incidents from occurring.
Additionally, we ask that pet owners clean up after their pets to keep the area clean and hygienic. By adhering to these guidelines, we can ensure that our customers have a pleasant and enjoyable experience while visiting our establishment with their pets.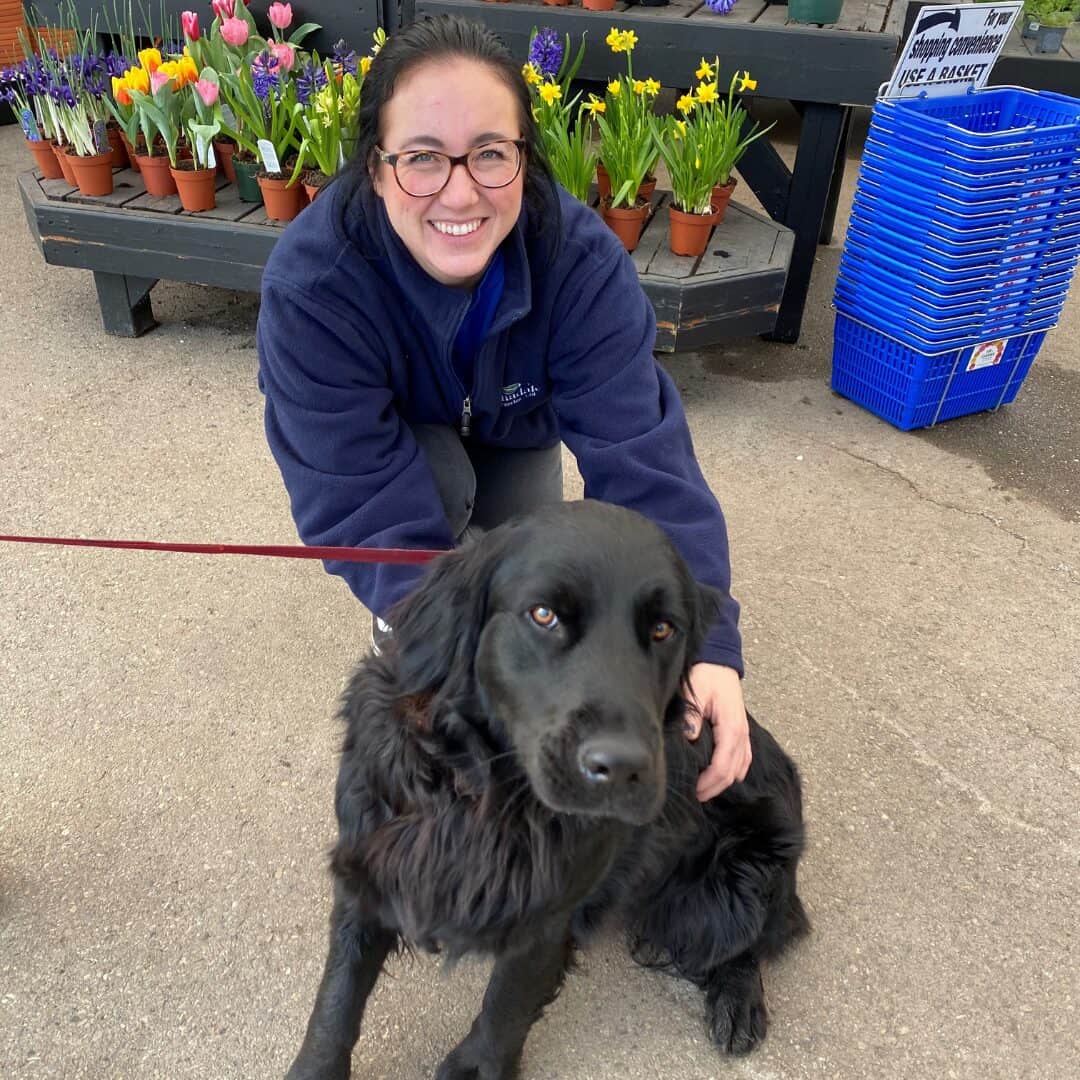 Plant & Garden Care
View our comprehensive guide to maintaining healthy and beautiful plants, flowers, and landscapes.
Plant & Garden Care
Plant Finder
Visit our powerful plant finder tool that helps you search and identify different plants.
Plant Finder