We Stand Behind Our Plants
Our Commitment To You
Our mission is to provide excellence in quality, service, and selection. Our plants are grown with the greatest of care, so you can choose from our vast assortment with confidence. We back this up with a no-hassle guarantee.
No Hassle Guarantee
We guarantee all our plants to be in good condition when leaving our store. To ensure success with any plant material, proper handling, planting, and care are essential. All plants must be properly watered, and hardy plants must be planted in the ground, following our planting instructions for guarantee.
SEE OUR FULL PLANTING INSTRUCTIONS BELOW
Providing our planting instructions are followed:
Hardy Evergreens, Broadleaf Evergreens, Trees, Shrubs, Vines, and Fruit Trees & Shrubs – 1 Year
Roses, Perennials & Clematis – December 1 of the year purchased
Giftware & Clothing – 7 Days, in Original Condition and With Tags
Annuals, Tropical Houseplants, Herbs & Patio Furniture – Guaranteed to be in good condition upon leaving our garden centre.
If a plant dies within the guaranteed period, we will issue an in-store credit for the original amount paid. Sale plants are guaranteed for the purchase price only. No cash refunds. We will not be responsible for insect and animal damage, acts of nature, chemical or fertilizer misuse.
YOUR RECEIPT AND DEAD PLANT ARE REQUIRED FOR ALL RETURNS.
Click Here to view Planting Instructions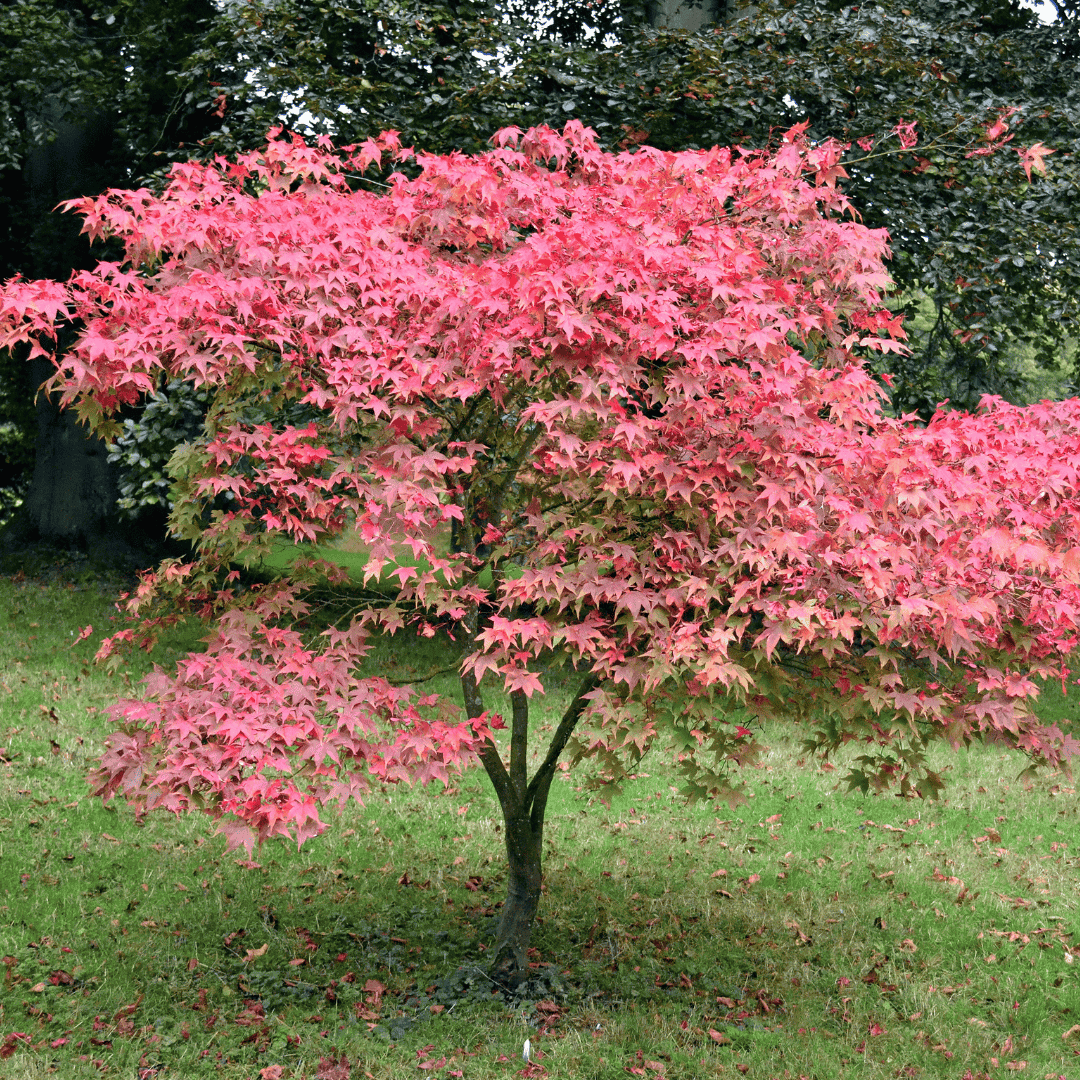 Plant & Garden Care
View our comprehensive guide to maintaining healthy and beautiful plants, flowers, and landscapes.
Plant & Garden Care
Plant Finder
Visit our powerful plant finder tool that helps you search and identify different plants.
Plant Finder