We Stand Behind Our Plants
We guarantee all our plants to be true to name and in good condition when leaving our store.
Providing our planting instructions are followed:
Hardy evergreens, broadleaf evergreens, trees, shrubs, vines, fruit trees and small fruiting shrubs – 1 year
Roses, perennials, clematis, and perennial fruits (strawberries & raspberries canes) – December 1 of the year purchased
Annuals, tropical houseplants, and giftware are guaranteed to be in good condition upon leaving our garden centre.
If a plant fails to live within the guaranteed period, we will issue an in-store credit for the original amount paid.
All plants are guaranteed for the purchase price only. No cash refunds.
View Planting Instructions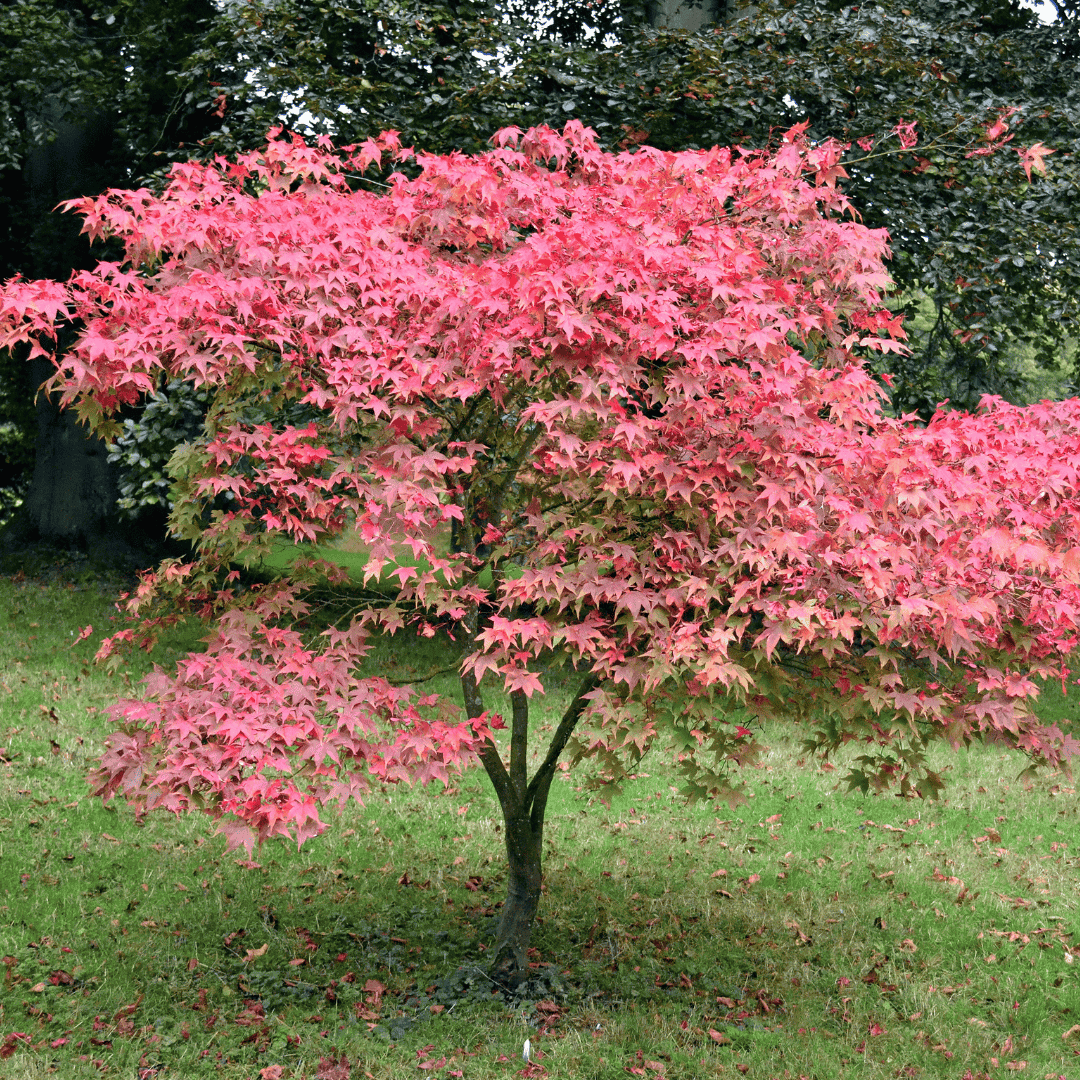 Plant & Garden Care
View our comprehensive guide to maintaining healthy and beautiful plants, flowers, and landscapes.
Plant & Garden Care
Plant Finder
Visit our powerful plant finder tool that helps you search and identify different plants.
Plant Finder