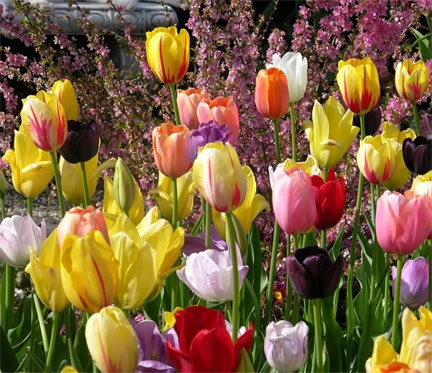 Fall Bulbs: It's Time to Plant!
Fall Bulbs Fall bulbs are finally here…or should we say spring flowering bulbs? No matter what you call them, now is the time to start improving your spring garden by […]
Read Article
Plant & Garden Care
View our comprehensive guide to maintaining healthy and beautiful plants, flowers, and landscapes.
Plant & Garden Care
Plant Finder
Visit our powerful plant finder tool that helps you search and identify different plants.
Plant Finder