Join us for a fun-filled weekend at our second Spring Kick Off Event – May 26-28. Check out all the new arrivals, get expert gardening advice, and treat yourself to tasty delights from The Streetery and Harbour Cheesecake Food Trucks all weekend long! 
..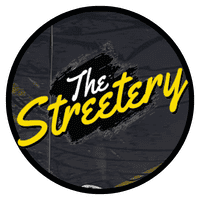 Food Truck: The Streetery
..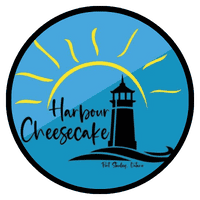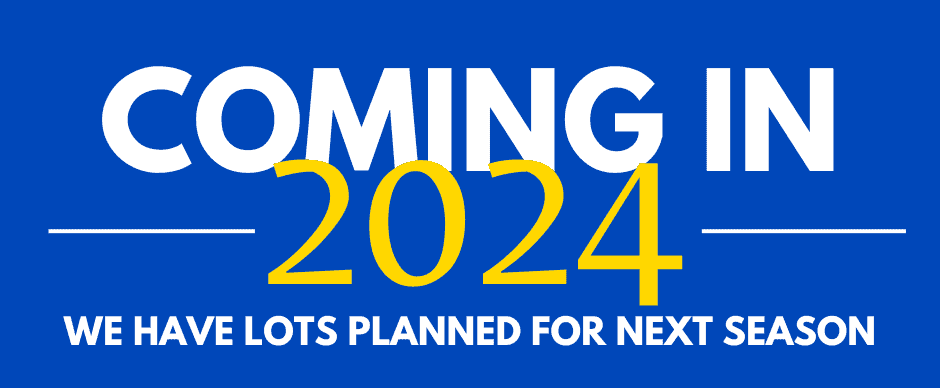 Plant & Garden Care
View our comprehensive guide to maintaining healthy and beautiful plants, flowers, and landscapes.
Plant & Garden Care
Plant Finder
Visit our powerful plant finder tool that helps you search and identify different plants.
Plant Finder