Smile For The Camera
Photos of your children with Santa are cherished keepsakes. This November, your favourite Old Saint Nick is back. Join us and take some memorable pictures that will become part of your family's holiday decor for years to come.
Photos with Santa are by monetary donation in support of a local charity (TBD).
CASH ONLY
Rules & Regulations
Registration is not required for Photos with Santa.
Please bring your own camera for photos. A staff member or volunteer will be available to assist in taking photos if needed.
Line-ups and waits are anticipated.
To allow each child/family equal opportunity, time with Santa will be strictly managed.
A parent or guardian must accompany child(ren) during the event.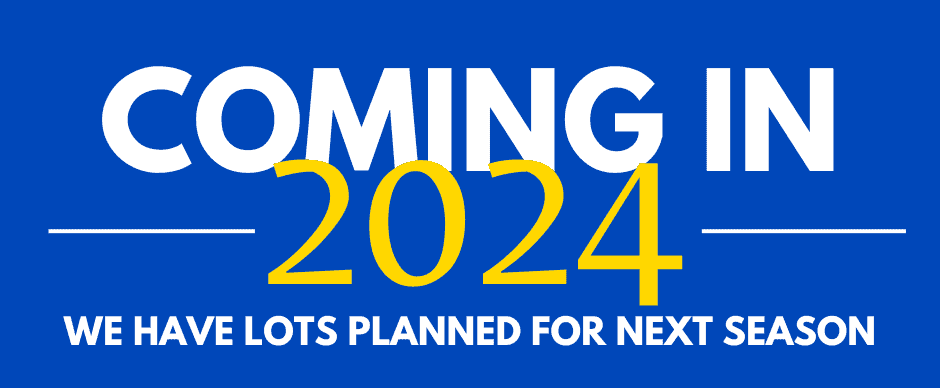 Plant & Garden Care
View our comprehensive guide to maintaining healthy and beautiful plants, flowers, and landscapes.
Plant & Garden Care
Plant Finder
Visit our powerful plant finder tool that helps you search and identify different plants.
Plant Finder