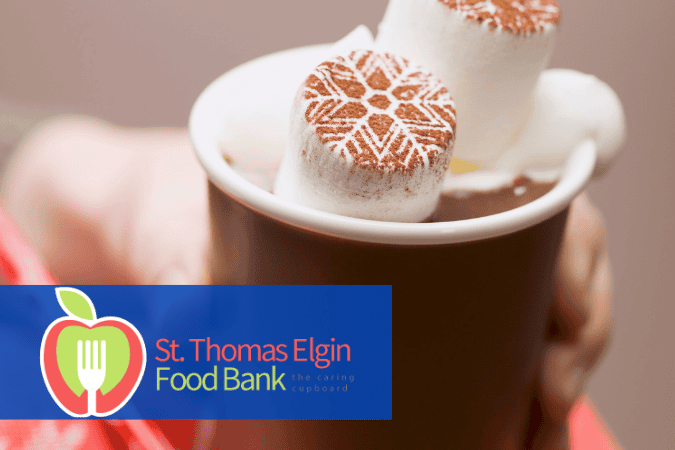 Join us from 10am-4pm, for a heartwarming tribute to our Joan Intven with "Joan's Hot Chocolate Bar." ☕
For just $5.00, treat yourself to a delightful cup of hot chocolate, complete with marshmallows, whipped topping, and your choice of 3 additional toppings!
All proceeds from the Hot Chocolate Bar will be generously donated to St. Thomas Elgin Food Bank – The Caring Cupboard. 🤝
Let's come together in the spirit of community, warmth, and remembrance. It's the perfect way to savour the season and honour Joan's memory. 💙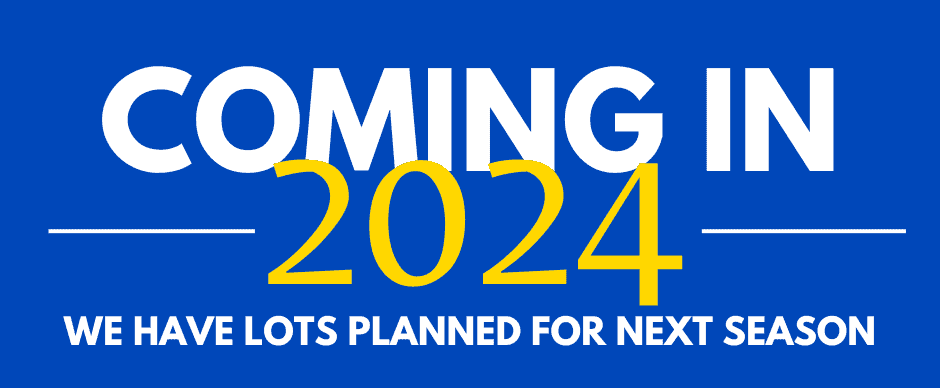 Plant & Garden Care
View our comprehensive guide to maintaining healthy and beautiful plants, flowers, and landscapes.
Plant & Garden Care
Plant Finder
Visit our powerful plant finder tool that helps you search and identify different plants.
Plant Finder