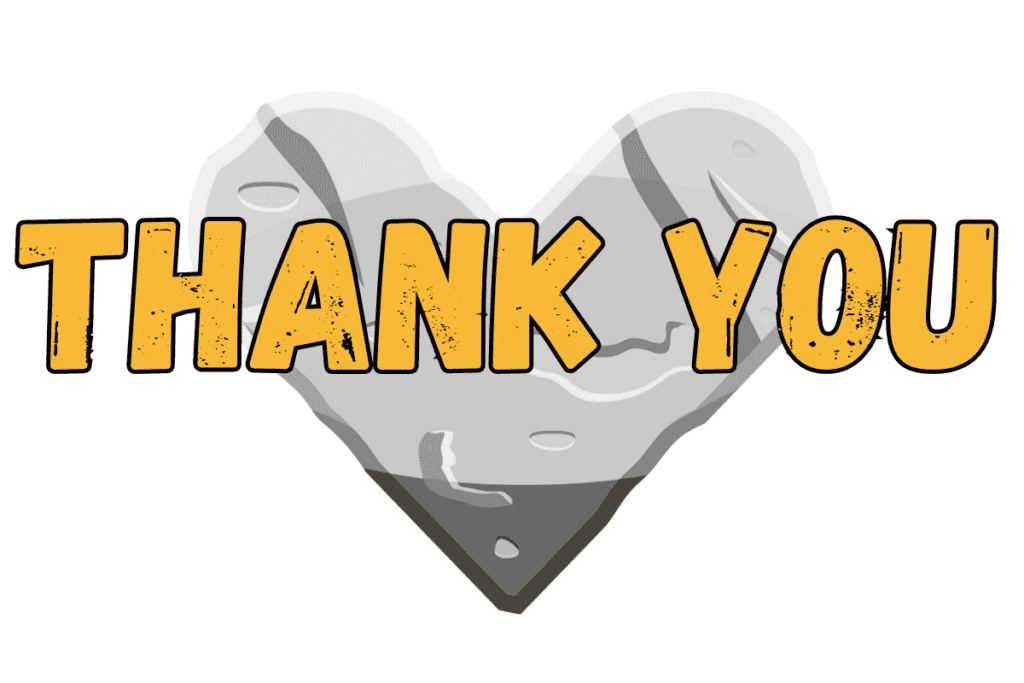 🦕🌿🦖 Thank You for Making Dino Days a Roaring Success! 🦖🌿🦕

We had an absolute blast during our Dino Days event, and it's all thanks to YOU! Our Garden Centre transformed into a prehistoric paradise, and we hope you had a "dino-mite" time exploring it!
Above all else, we want to express our profound appreciation to each and every one of you for your unwavering support. As a family-owned and operated small business, we deeply value our place within this extraordinary community. We hold dear the moments when we can unite our community through special events like Dino Days.

Until next time, we hope to see you at the garden centre again soon! We have loads of mums, pumpkins and giftware to get your home in the fall festive spirit!