Dino Days Return to Canadale
Looking for a fun weekend activity the entire family can enjoy? Join us September 22-24 for the highly anticipated return of DINO DAYS! Transport yourselves back to the 'Age of Dinosaurs' and relish in a time of prehistoric wonder.
This year, in addition to our Dino Gardens featuring our 5 HUGE animatronic dinosaurs, we've added a NEW DINO-MITE Fun Zone loaded with fun activities and a 50 ft. Jurassic World inflatable obstacle course! Not to mention, Bob the Fossil Guy will be here with his fossil exhibit and MORE!
So, be sure to mark your calendars. We look forward to seeing you!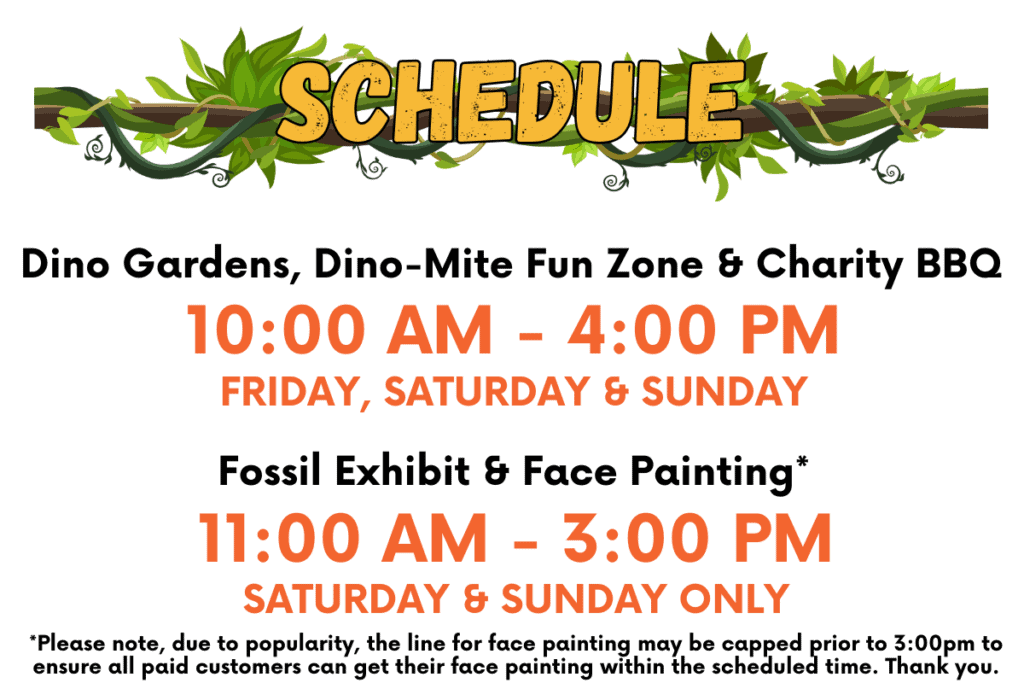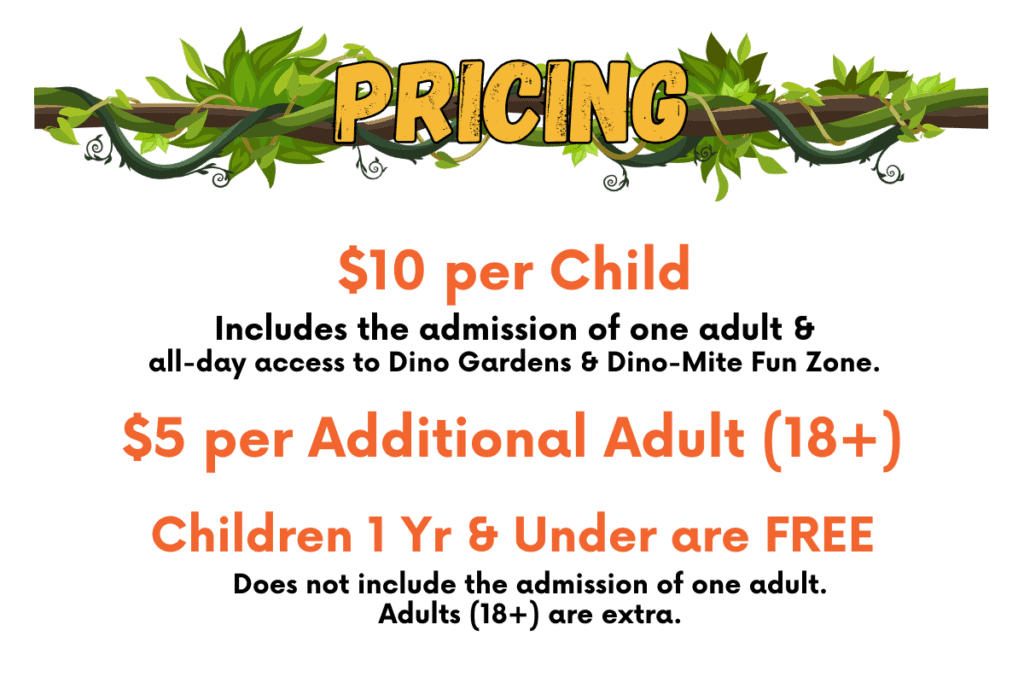 ---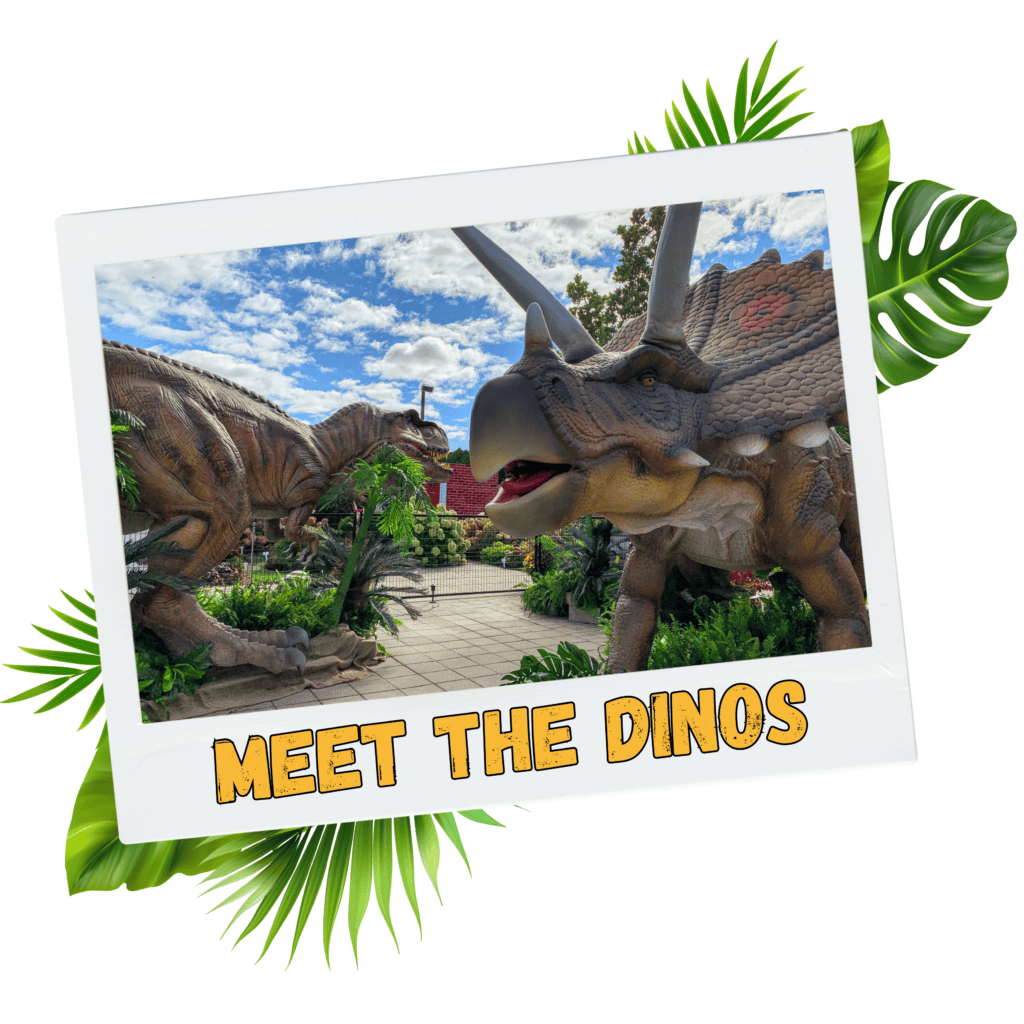 DINO Gardens
Step into the enchanting realm of our 'Dino Gardens,' where you'll be awestruck by an incredible collection of five animatronic dinosaurs with lifelike motions and thunderous roars. As you wander through our carefully designed landscape, you'll be transported to the ancient past, all while revelling in the beauty of our lush gardens.
DINO-MITE Fun Zone
Welcome to the 'DINO-MITE Fun Zone' – an exciting addition this year, brimming with dino-inspired activities tailored to delight kids of all ages. Embark on an adventure as you take on the challenge of our 50-foot Jurassic World Obstacle Course, or channel your inner archaeologist while digging for fossils. It's an experience filled with endless enjoyment and discovery!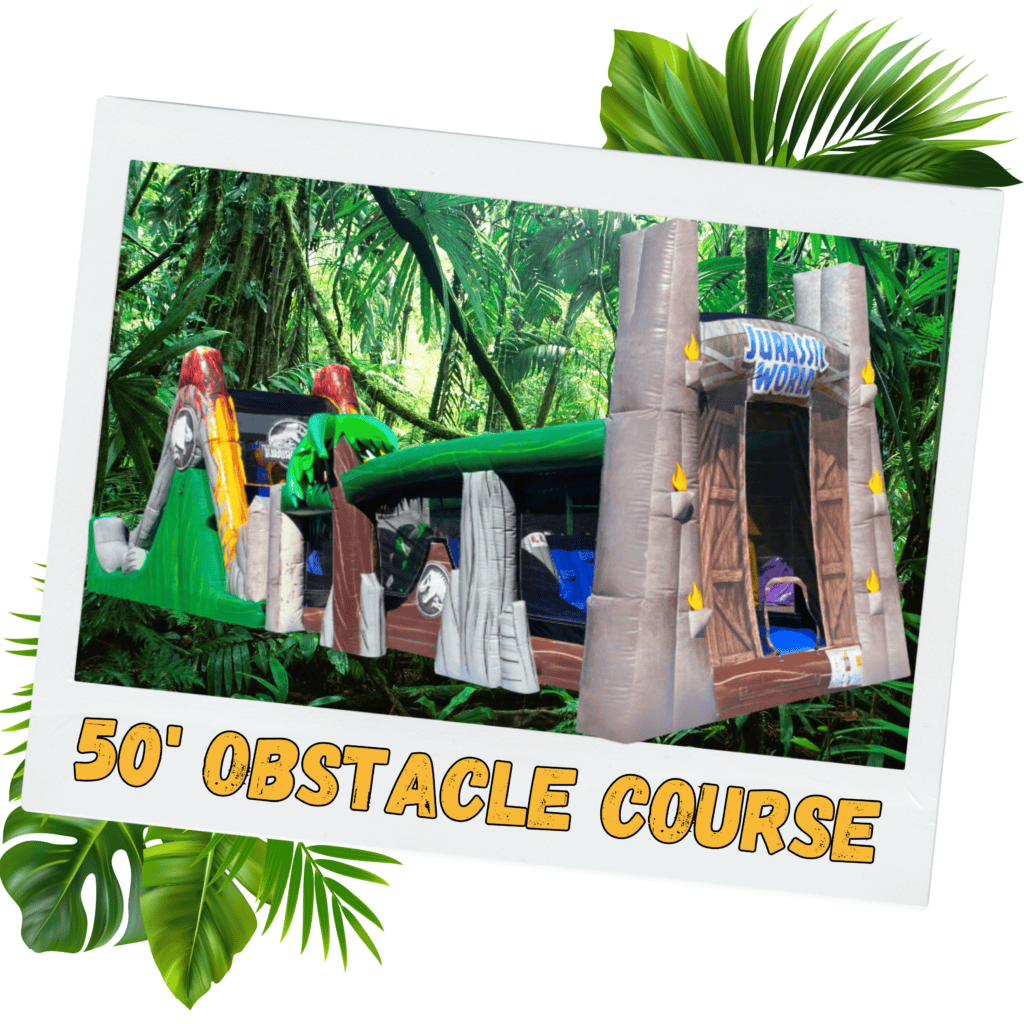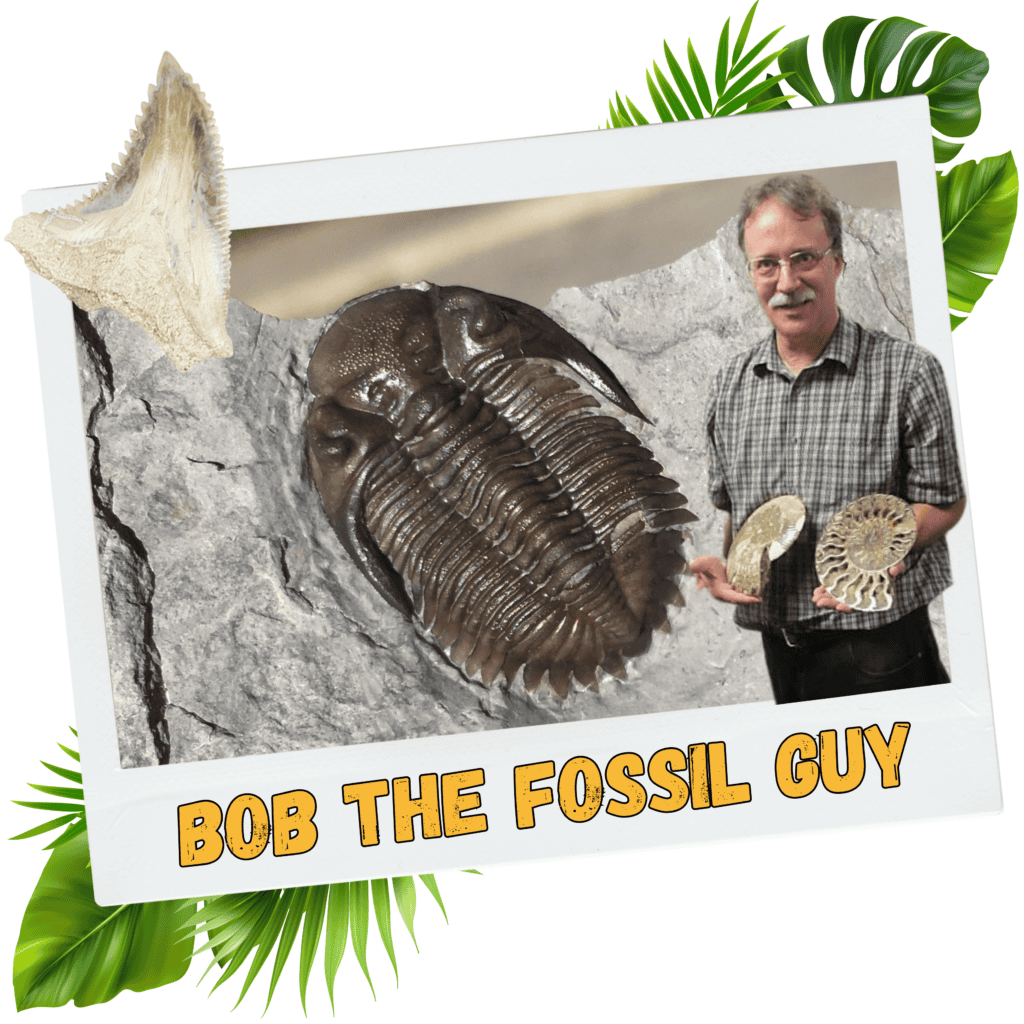 Fossil Exhibit | Sept 23-24, 11am-3pm
Join us in extending a warm welcome to Bob O'Donnell, affectionately known as "Bob The Fossil Guy," a dedicated local fossil enthusiast. Immerse yourself in his vast collection of fossils gathered both locally and from distant lands. Unearth the captivating history of dinosaurs that once roamed the St. Thomas area, as Bob's expertise brings these ancient creatures to life through his remarkable discoveries. 11:00 AM-3:00 PM each day.


Face Painting | Sept 23-24, 11am-3pm
We're thrilled to announce a fantastic addition to this year's Dino Days event: GoFacepaint! 🦖✨ Get ready to transform into a prehistoric wonder as our talented face painters bring dinosaurs to life on your canvas. It's not just face paint; it's a journey through time. Step into the world of these magnificent creatures and let your imagination run wild. We can't wait to see you at Dino Days with your dino-inspired face paint!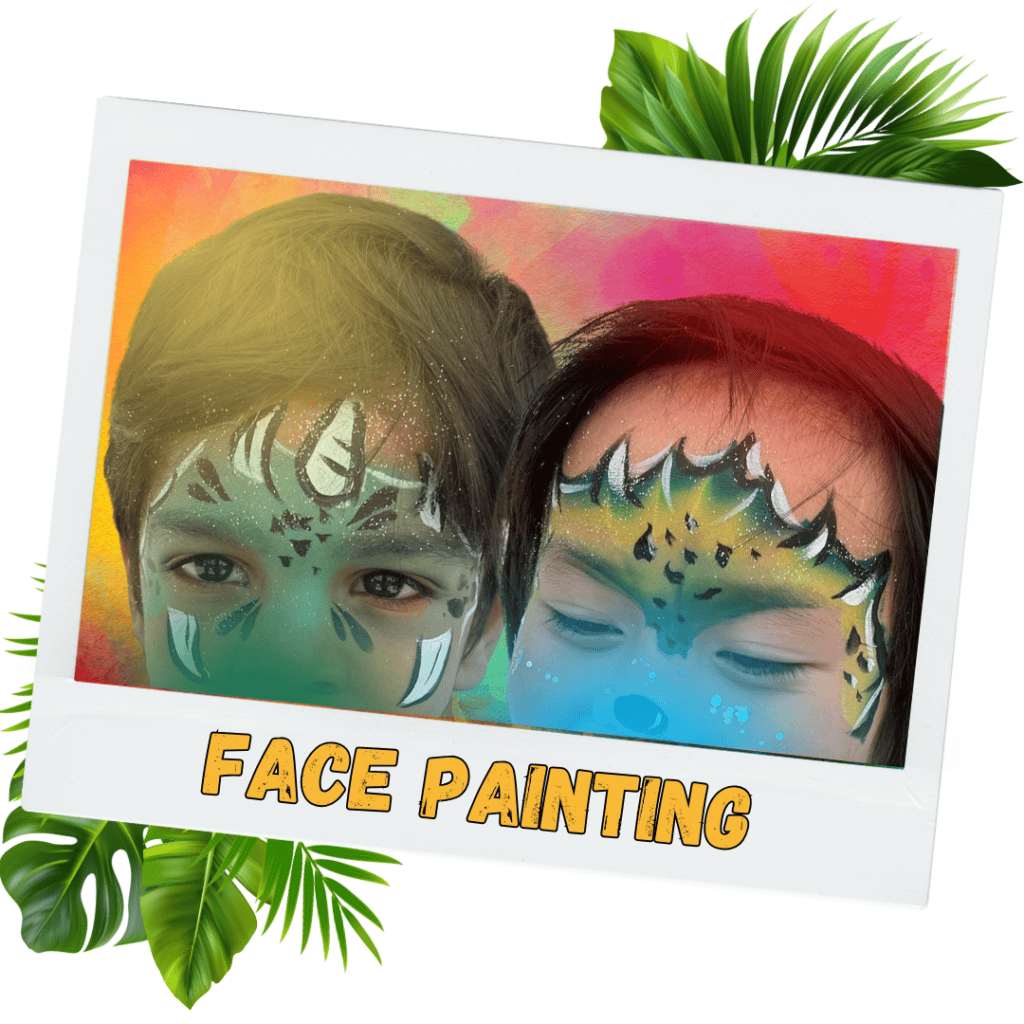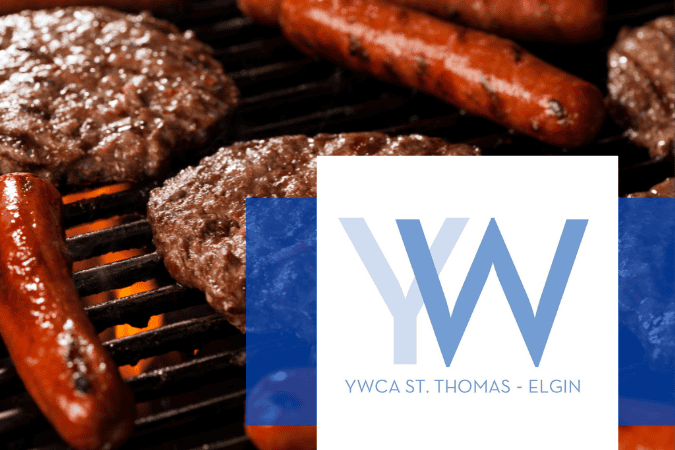 Charity BBQ | Sept 22-24, 10am-4pm
Join us in savoring the flavor of giving back at our Charity BBQ in support of the YWCA St. Thomas Elgin project, Tiny Hope.
Project Tiny Hope is a beacon of positivity, bringing transformative change to our community. They work tirelessly to provide essential support to those who need it most.
By indulging in our mouthwatering BBQ delights, you not only satisfy your appetite but also nourish the hopes and dreams of those less fortunate.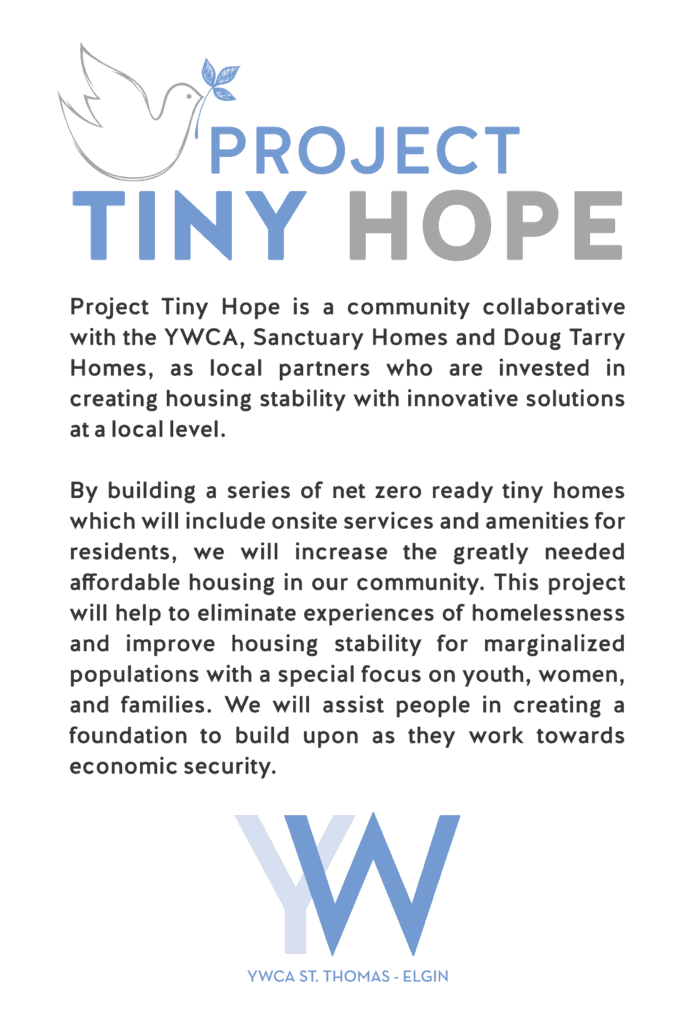 Additional Activities!
Kids Club Take-Home Craft Kits
Scavenger Hunt
Fossil Dig Sandbox
Dino Splash Sensory Pools
Dino Merchandise
Colouring Station

Check back for more details, and don't forget to mark your calendar!