Our Customer Service
Canadale Nurseries Limited is committed to providing accessible customer service to people with disabilities. This means that we provide goods, services and facilities to people with disabilities with the same high quality and timeliness as others.
We will expand our accessibility training for staff to include best practices for serving customers with specific disabilities. This process will begin in 2022 with a session on serving customers with Alzheimer's and Dementia.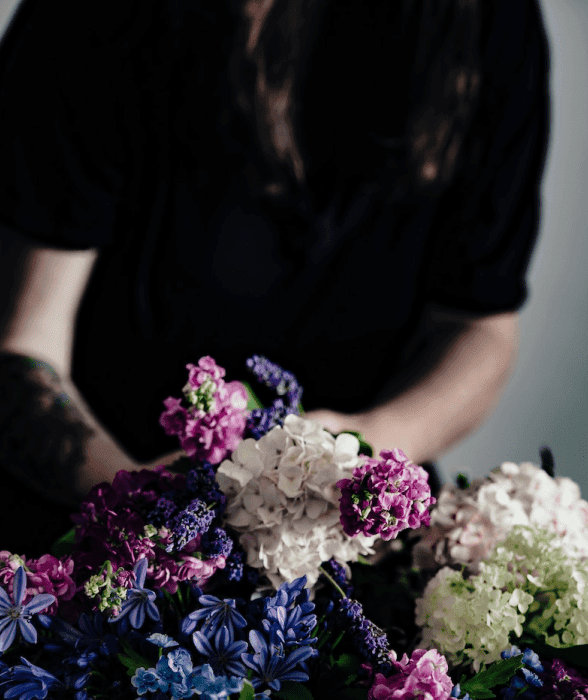 Plant & Garden Care
View our comprehensive guide to maintaining healthy and beautiful plants, flowers, and landscapes.
Plant & Garden Care
Plant Finder
Visit our powerful plant finder tool that helps you search and identify different plants.
Plant Finder