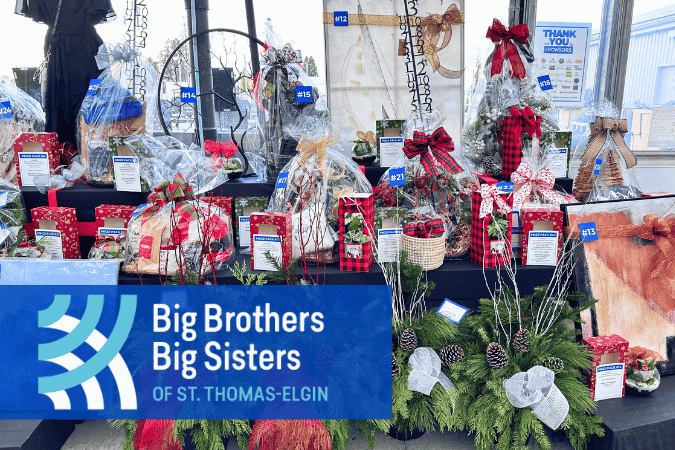 We're spreading goodwill through our annual Charity Raffle, supporting Big Brothers Big Sisters St. Thomas-Elgin this year. With 30 incredible prize packs totalling over $7,000, generously donated by local businesses, your support goes a long way.
Tickets are just $5 each or 3 for $10.
Available for purchase on Saturdays and Sundays at the back of the south greenhouse. All tenders accepted.
Unable to make it over the weekend but still want to support our raffle? Tickets are also available during the week at checkout. Please note that we can only accept CASH during the week.
Check out our fantastic prize packs! Click a Prize Pack to view an enlarged image.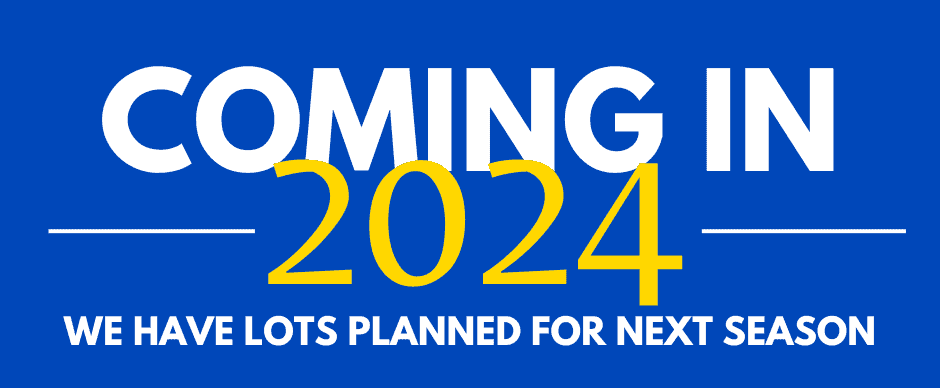 Plant & Garden Care
View our comprehensive guide to maintaining healthy and beautiful plants, flowers, and landscapes.
Plant & Garden Care
Plant Finder
Visit our powerful plant finder tool that helps you search and identify different plants.
Plant Finder