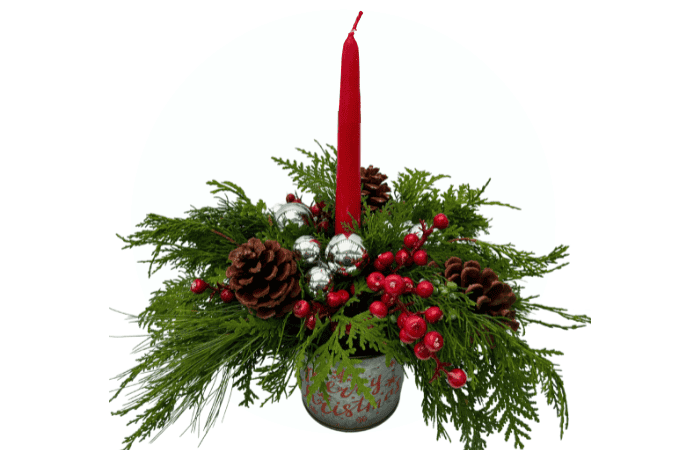 Dimensions (Approx.): 15″ H x 13″ W
Indulge in a delightful two-hour session of creative decorating guided by our experienced team. Every step of the process is covered, including all the necessary tools and materials.  You'll have the opportunity to infuse your unique style into the arrangement too by choosing from a curated array of accents. Join us for a hands-on festive crafting experience like no other!
12 SPOTS AVAILABLE
Rules & Regulations
Registration for Workshops will OPEN Monday, October 9th at 9:00am. Registrations will not be accepted before this date.
Payment is required in full at the time of registration. We can only accept credit card payments over the phone and online. In-person, we accept cash, debit and credit.
All workshops include a $10 non-refundable deposit. Therefore, if a registrant cancels, we will return the workshop fee plus applicable taxes, minus $10. If Canadale is required to cancel an event (i.e. due to inclement weather, Covid, etc.), we will provide refunds in full.
Please arrive promptly at the scheduled event time you are registered for.
FAQs
Do I get to bring my creation home?
YES – it's yours to keep and admire! However, we kindly ask you to leave all leftover materials behind so we can use them in future workshops.
I booked the wrong workshop/I want a different colour selection. Can I change it?
YES – We understand that sometimes plans change, and we're here to help! If you've booked the wrong workshop or would like to make a change to your existing registration, we're more than happy to accommodate your request, provided that there is availability. We kindly ask for 48 hours for all changes. Please call the Garden Centre (519-631-7264), and our team will be happy to assist you.
I missed the workshop. Can I get a refund?
NO – Unfortunately, we cannot issue refunds for 'no-shows' or missed events. Please understand that we prepare materials and meals in advance for all our events, which makes it challenging to accommodate such requests.
Can I bring another person with me to the workshop?
NO – Space is limited, therefore, we respectfully ask that only paying registrants attend the workshop. Guests are welcome to browse the greenhouses waiting for you to complete your workshop.
Is the workshop inside the greenhouse?
YES – however, it can still be chilly working in the greenhouse. We recommend dressing in layers. This way, you can fully immerse yourself in the greenery while staying cozy throughout the workshop.
Register For This Event
Event Registration Form
This November, join us for in-person workshops! Grab a friend or two and enjoy an afternoon making a one-of-a-kind Christmas-themed creation.
Proceed to Event Registration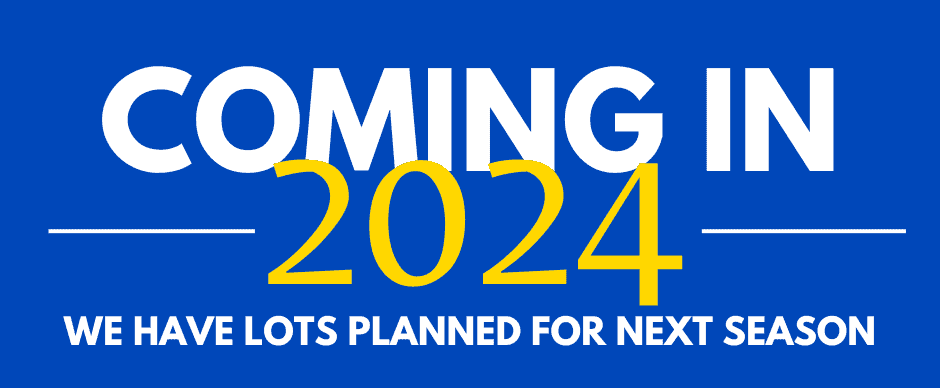 Plant & Garden Care
View our comprehensive guide to maintaining healthy and beautiful plants, flowers, and landscapes.
Plant & Garden Care
Plant Finder
Visit our powerful plant finder tool that helps you search and identify different plants.
Plant Finder