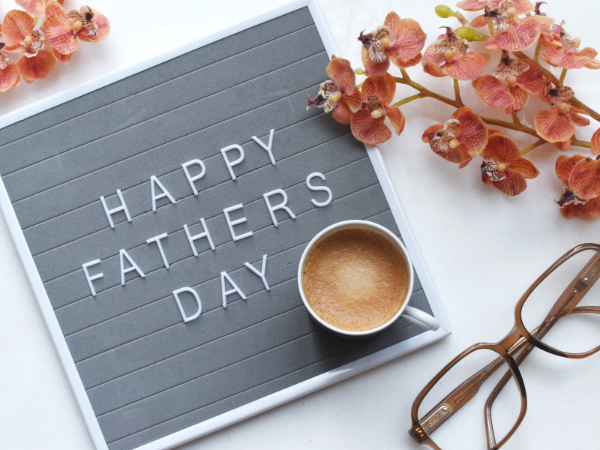 Father's Day Gift Ideas
Father's Day is a great opportunity to show Dad you care and to say thank you for everything he's done for you. But finding the perfect gift for dad can be challenging. So here are some great Father's Day gift ideas for the dads in your life.
Big Daddy Hosta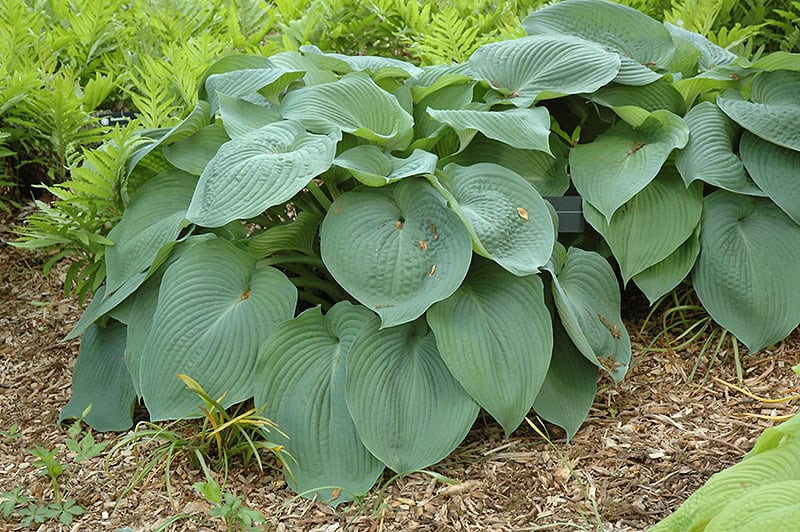 The name says it all! Big Daddy Hosta has enormous bold, puckered blue-green leaves and spikes of pale lavender-white flowers; great impact plant for the garden when set against finer textured plants. Grows to 18" high and 3' wide at maturity.
Baby Blue Blue Spruce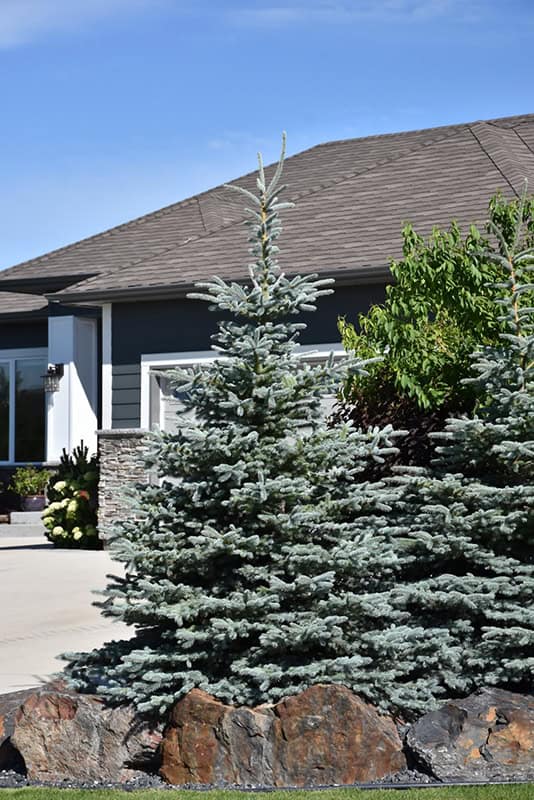 No matter how old you get, you'll always be his baby! Baby Blue Blue Spruce is a shimmering blue evergreen tree, with a dense habit, full stout branches, and elegant silvery-blue needles, a tree of great beauty and colour which is retained throughout the year; extremely hardy and rugged.
Crimson King Maple
Let Dad know he's the King! One of the most cherished purple-leaf landscape trees, holding its foliage colour well throughout the season, a dense shade tree best used as a prominent colour accent, many consider it the ultimate feature tree for the front yard.
Japanese Maples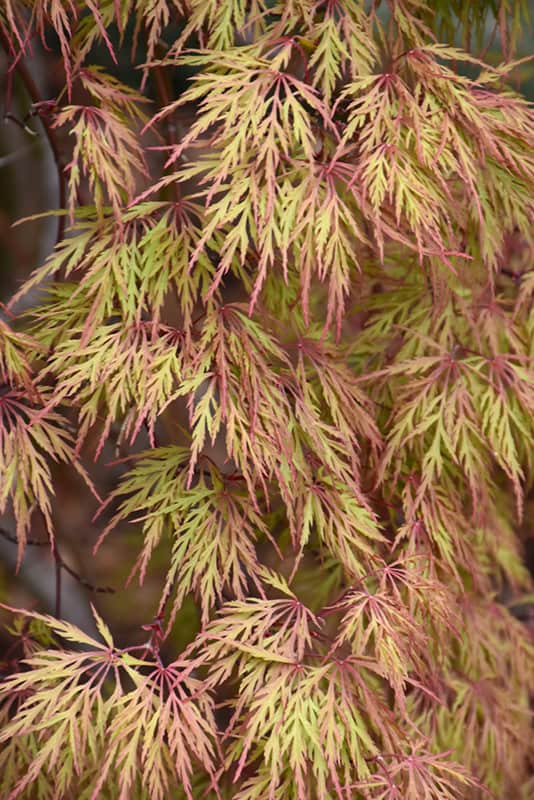 A Japanese Maple makes an excellent Father's Day present due to its symbolic significance and aesthetic appeal. As a symbol of strength, endurance, and wisdom in Japanese culture, it embodies the qualities fathers strive to instill in their children. Moreover, its vibrant foliage and graceful branches add a touch of natural beauty to any outdoor space, serving as a lasting reminder of your appreciation and love for your Dad.
Tropicals: Alocasia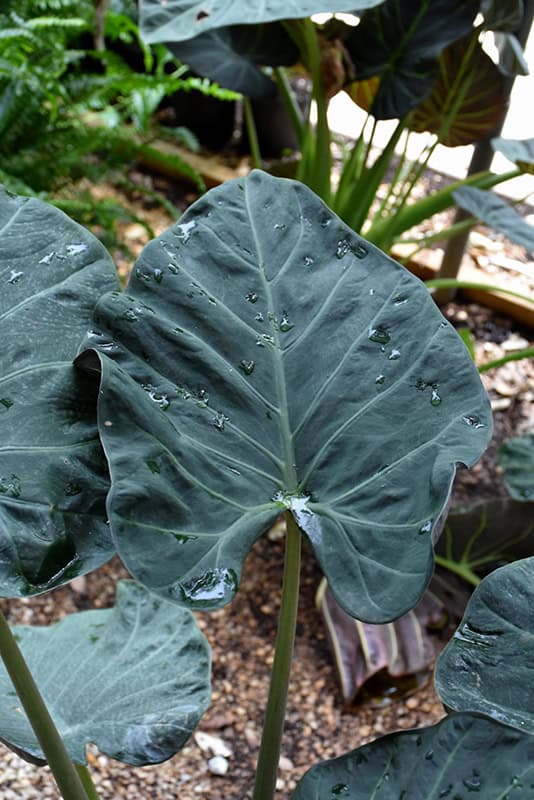 The Alocasia Metal Head plant is a perfect Father's Day gift for dads who appreciate unique and striking houseplants. Its dark, glossy leaves and metallic sheen create a captivating visual appeal, making it a standout addition to any indoor garden. Additionally, the plant's low-maintenance nature and air-purifying qualities make it an ideal choice for busy fathers looking to enhance their home environment with a touch of modern sophistication.
Father's Day Gift Cards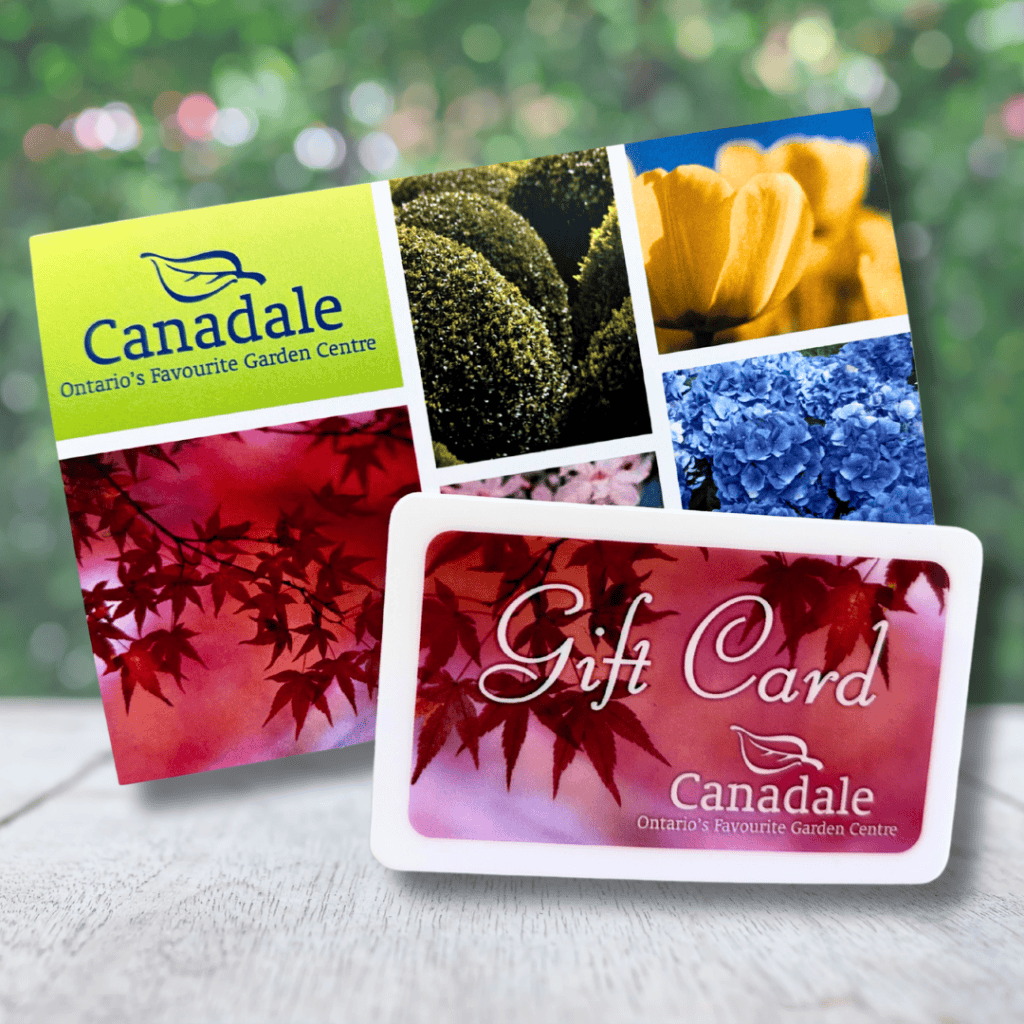 The perfect solution for the Dad who has everything – a Canadale gift card! Let Dad choose the gift he wants. Plus, they never expire!
Back to Garden Centre Articles