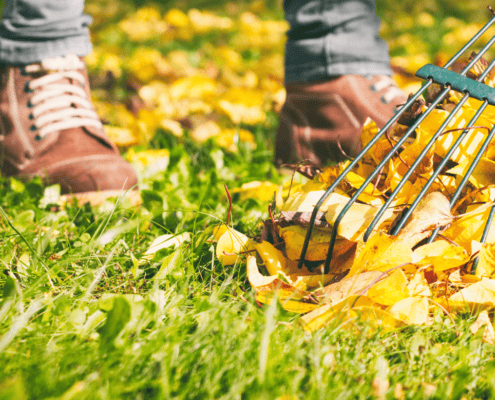 Fixing Your Lawn for Fall
How To Revitalize Your Lawn for the Fall Season:
Step 1: Identify the problem areas in your lawn. This is the time to pull unsightly weeds before they get out of hand.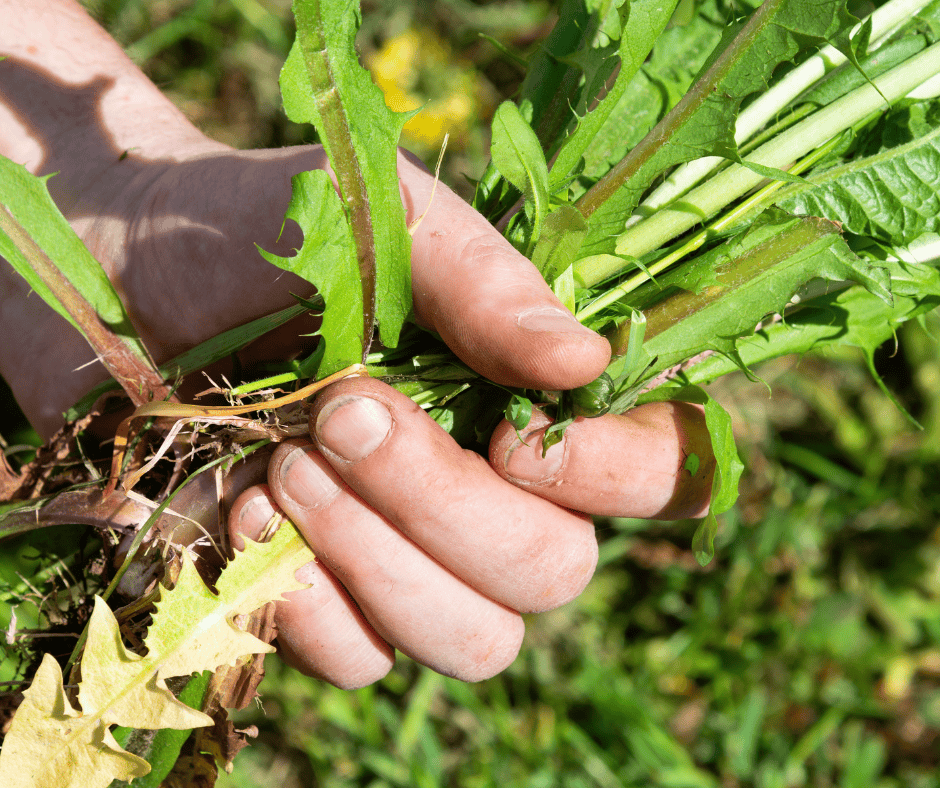 Step 2: Rake to remove thatch and any pulled weeds, exposing the surface of the soil.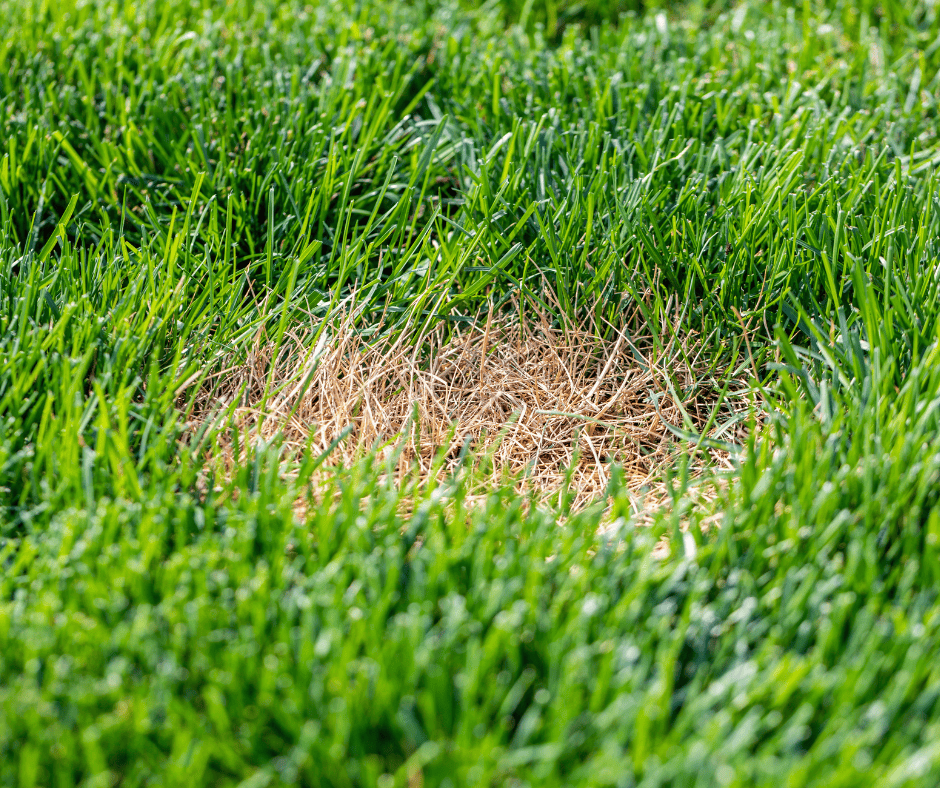 Step 3: Top dress your lawn with quality soil to maximize the germination of new seeds. We recommend using VIVA LAWN® Repair Mix.
To top dress, apply a thin, even layer of the soil over the affected areas of your lawn. Evenly spread the soil, ensuring the layer is no more than 1/2" deep and then work the soil into the grass until the grass peeks through.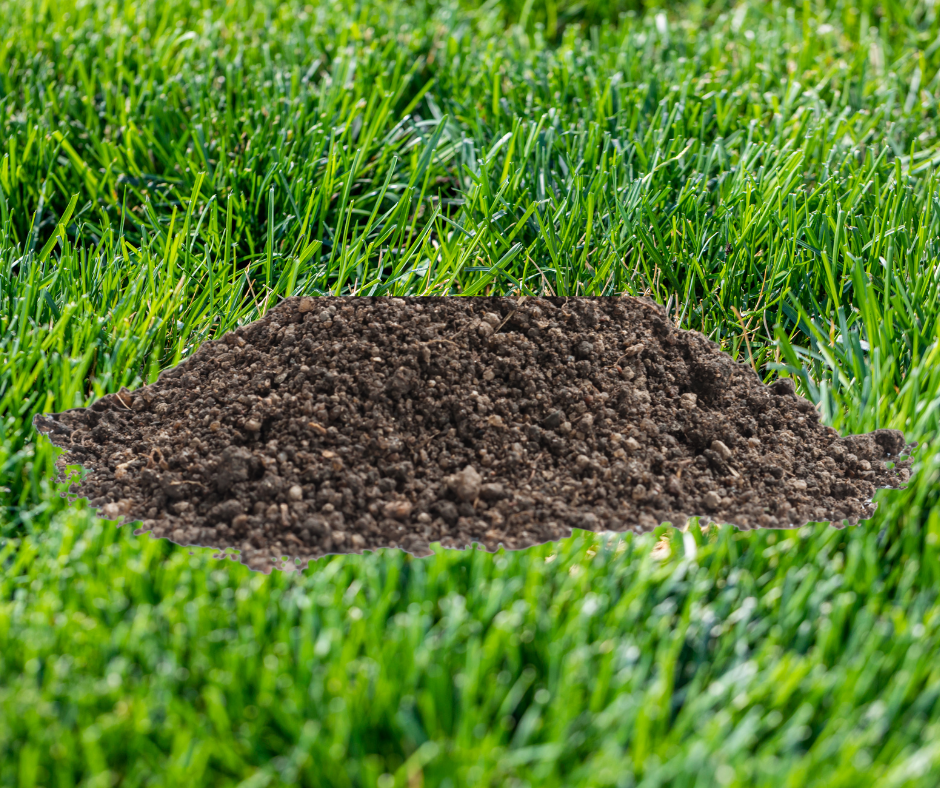 Step 4: Overseed the area with a fertilizer and grass seed mixture best suited for your lawn. For deep, strong roots, we recommend using Scotts® Turf Builder® Fall Lawn Food (32-0-10) with your grass seed of choice.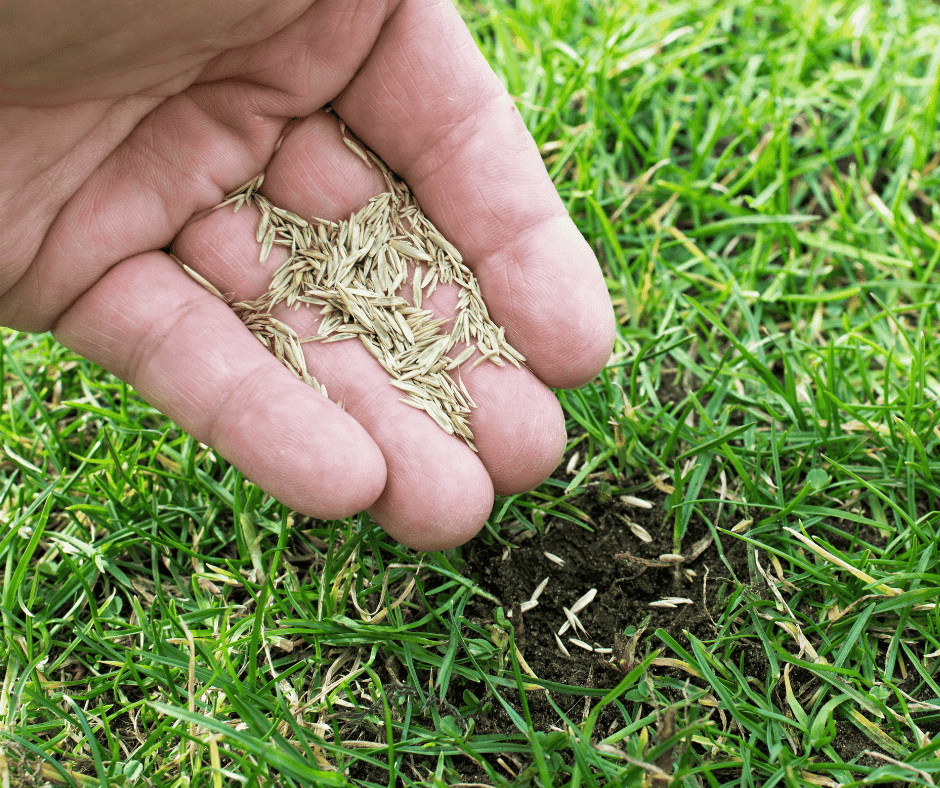 Step 5: Water deeply. Keep the seeded areas moist until the seed has a chance to germinate.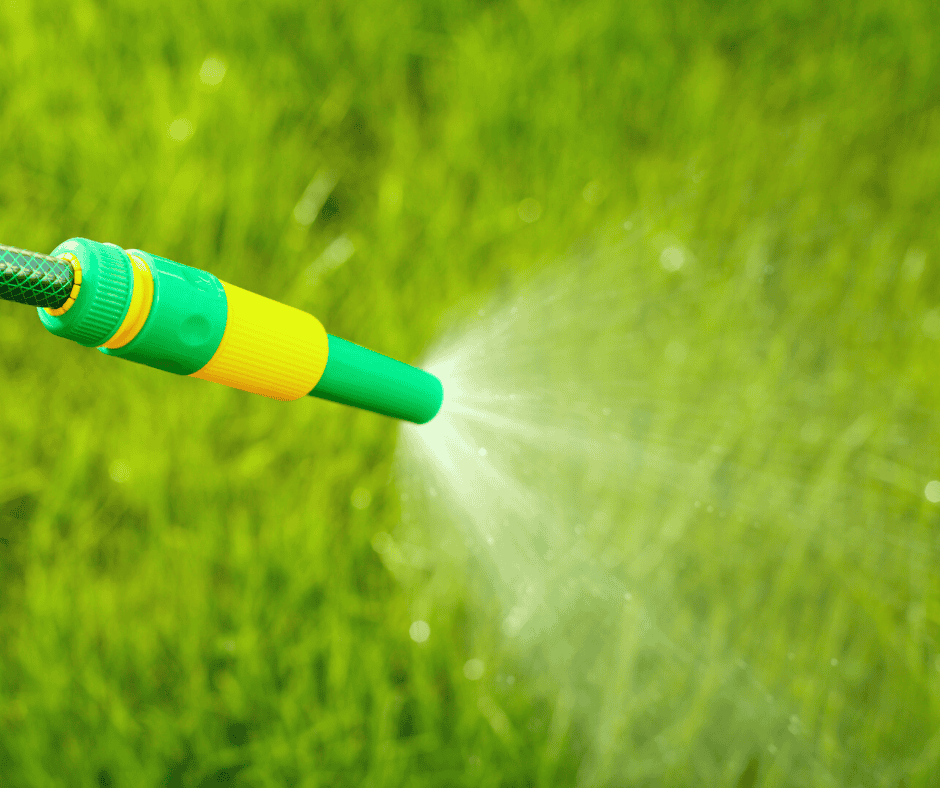 Back to Garden Centre Articles